GAGNOA: Visite Du Président Alassane Ouattara - Le Rêve Brisé De Djédjé Bagnon
AFRIQUE- FRANCE: JEAN YVES LE DRIAN ET BIENS MAL ACQUIS, COMMENT COMPRENDRE ?
Hommage à l'ex-Premier Ministre Charles Konan Banny en présence du Chef de l'Etat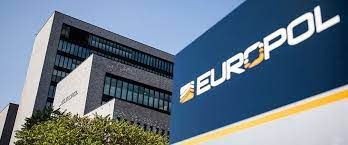 EUROPOL et la gendarmerie Française démantèlent un réseau ivoirien à l'origine d'une escroquerie de plus de 13 millions d'euros
We Salute You, O Land Of Hope! Country Of Hospitality!
Please complete the form below and click the Send button to get in touch with us.
Thank you for submitting the contact form.