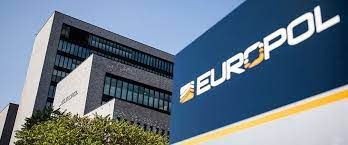 EUROPOL et la gendarmerie Française démantèlent un réseau ivoirien à l'origine d'une escroquerie de plus de 13 millions d'euros
We Salute You, O Land Of Hope! Country Of Hospitality!
Please complete the form below and click the Send button to get in touch with us.
Thank you for submitting the contact form.