"Unknown" disease kills 9 people in Ivory Coast (ministry)...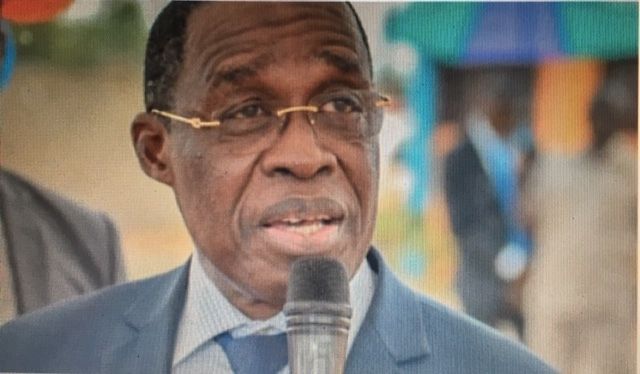 The Ministry of Health and Public Hygiene in Côte d'Ivoire revealed this week nine cases of death and at least four people currently diagnosed with a disease unknown to public health services in the country.
The thirteen cases, including nine deaths, were recorded in Yeretiele in the sub-prefecture of Dianra, in northern Ivory Coast.
Public health services "urge anyone with any of the following signs: constipation, chest chest pain, stomach bloating, general fatigue and vomiting to urgently check into the nearest health center" .
I.T