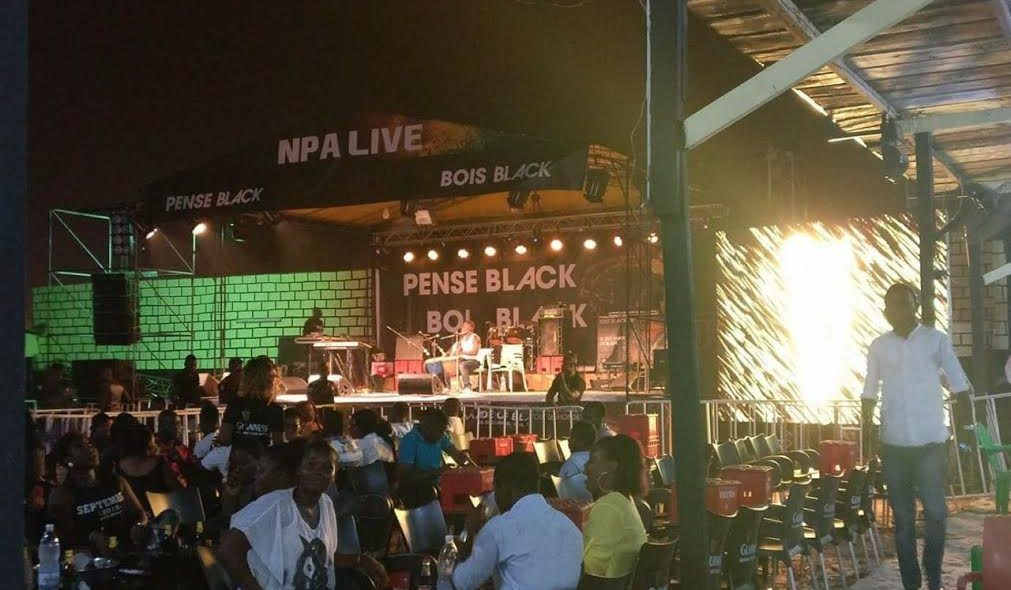 By Ivory Cost Tribune/Wednesday, June 26, 2019
A "maquis" in Abidjan. Photo: I.T
Ivory Coast: Crackdown on leisure venues, travel and rental car agencies from Sunday, June 30.
12 commissioners, 15 inspectors, and 45 controllers sworn in before the Court since October 18, 2018 will start cracking down from the end of June this year on illegal travel and car rental agencies, hotels, restaurants, nightclubs and bars.
This is in response to a series of recommendations issued at a seminar of forsworn agents of the Ministry of Tourism and Recreation held on June 25 and 26 at the National Library in Abidjan-Plateau. The focus of the session was the implementation of directives from Minister of Tourism Siandou Fofana, inviting "any tourism establishment": accommodations, restaurants and all other leisure venues, car rental and travel agencies etc., (...) to comply with new regulations as indicated in a press release from the Ministry of Tourism".
Agents have the mandate of control and inspection, as well as recovery of Tourism Development Taxes.
These taxes collected with the highest sense of rigor and honesty, should contribute to revenues of the Tourism Development Fund for the benefit of all actors of the ecosystem.
It must be stressed that this upgrading to institutional norms and standards is within the framework of the National Tourism Development Strategy, "Sublime Côte d'Ivoire".