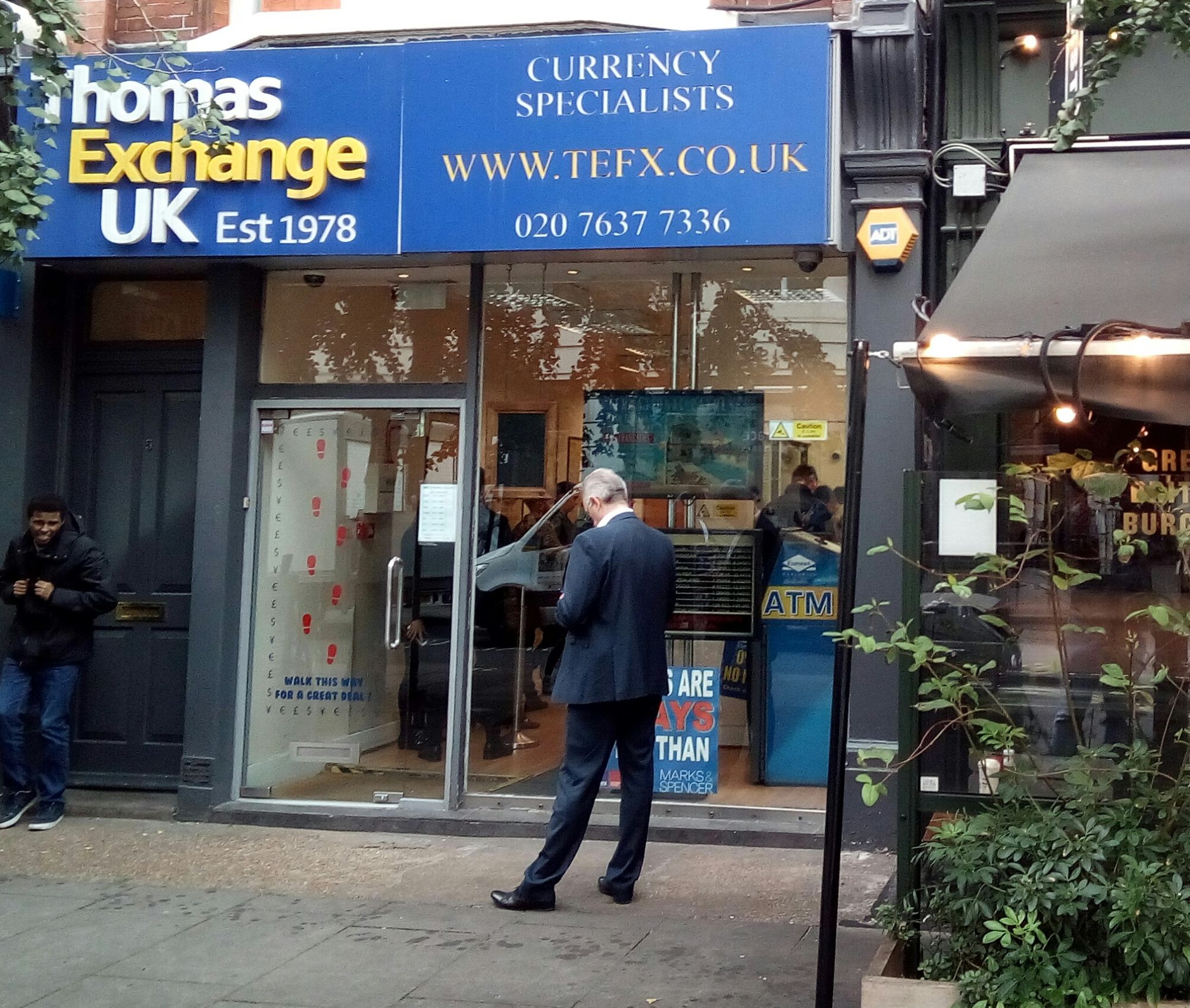 As the debate rages on about the CFA , its origins, why Francophone Africa seems to be frustrated with it and its future in light of Eco (new ECOWAS currency), According to one prominent African scientist, Cheikh Ahmed Bamba Diagne, Directeur scientifique du Laboratoire de recherche économique et monétaire (LAREM), Université Cheikh Anta Diop de Dakar , the Franc of French colonies of Africa is the most stable currency in the world.
"Since 2011, West African Economic and Monetary Union member states have entered an even more positive trend of stable growth. Why, then, leave when stable economic growth of close to 7% can be maintained at a time when Africa is experiencing its lowest growth rate in 25 years (1.6%), and do so to join a zone that is chronically unstable due to the influence of Nigerian GDP, three quarters of which is dependent on oil? Since the Nigerian economy relies on this volatile natural resource alone, an ECOWAS currency could be expected to be highly unstable.
Although currency can be used as an instrument for development, history shows that inflation targeting a monetary policy where inflation objectives are set for a given period remains the dominant monetary strategy, the number one priority. Only the US Federal Reserve has a dual mission: stabilizing prices and stimulating economic growth.
Today, the West African Economic and Monetary Union is the most stable monetary zone in the world. What it needs, above all, is to establish a resource processing economy, and to improve the business environment, to create increased added value and lower unemployment.
B…cks! Others will respond in counter-arguments laced with expletives.
On many trips across the continent, we have been shamed with our leftover CFA, when attempting to buy a present for a loved one onboard aircrafts operated by African states. In France, the CFA is the one currency never to be used when purchasing anything, let alone exchange it across the country supposed to be printing it in his Chamalière plant .
Well, to the delight of millions of Africans in Great Britain, Ivory Coast Tribune can now confirm: their currency of choice, the CFA, can cease to be a burden if they walk into Thomas Exchange Oxford Circus in London. 5 market Place, Fitzrovia, London W1W 8AE.
Never again should any Franc of French colonies be used as table cloth or decorum in your household. All hail to the all mighty CFA!
Published by Ivory Coast Tribune
Claude B.Djaquis
Editor-In-Chief
October 12th, 2019
Part of this article is republished from The Conversation under a Creative Commons license.