By Alex Moe and Jane C. Timm. updated 17 july 2019.
The House will vote Wednesday on a resolution to impeach President Donald Trump, marking the first time the Democrat-controlled chamber has weighed in on the divisive issue.
It's unclear whether the House will vote to send the resolution to committee, to table it — effectively killing the measure — or vote to proceed with it.
In addition, the House will vote Wednesday to hold Attorney General William Barr and Commerce Secretary Wilbur Ross in criminal contempt of Congress for withholding information about the administration's failed bid to add a citizenship question to the 2020 census.
The House scheduled the vote after Barr and Ross withheld documents that had been subpoenaed by the Oversight and Reform Committee as part of its probe into origins of the now-scuttled citizenship question.
On impeachment, Rep. Al Green, D-Texas, forced the vote by reading the articles of impeachment on Tuesday night; he told reporters a vote will happen Wednesday afternoon. A Democratic leadership aide confirmed to NBC News the vote would occur.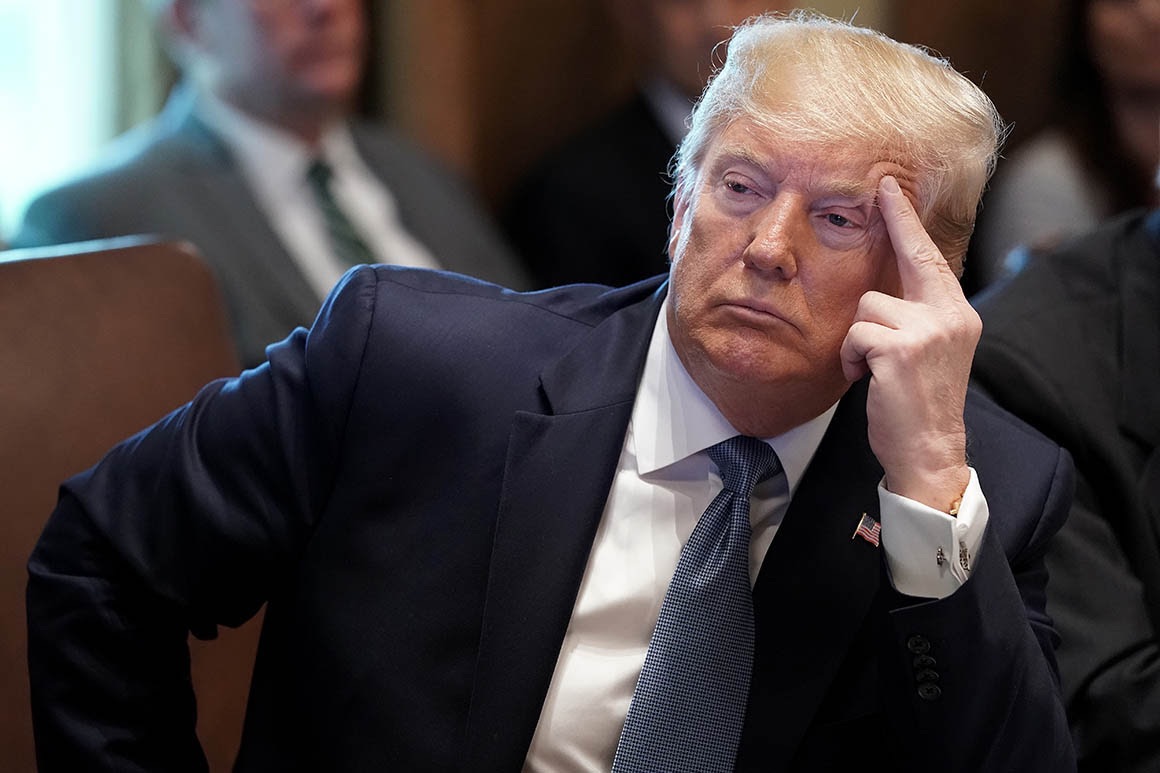 Green cited Trump's recent racist remarks about four Democratic congresswoman of color, which the House voted to condemn on Tuesday, as cause for seeking his removal from office.
"President Donald Trump's racist comments that have legitimatized and increased fear and hatred of new Americans and people of color," Green said Tuesday night on the House floor. "Donald John Trump, by causing such harm to the society of the United States, is unfit to be president and warrants impeachment, trial and removal from office.
Green told reporters on Wednesday that he hoped the House would vote for impeachment, not to table or refer it to committee. He said "bigotry" qualified as a "high crime and misdemeanor," incorrectly claiming that President Andrew Johnson was impeached for his bigotry. (Johnson warred with Congress over reconstruction and the rights for freed slaves, but was impeached for violating a law surrounding the appointment of Cabinet officials.)