Ta Lou wins Gold in Rabat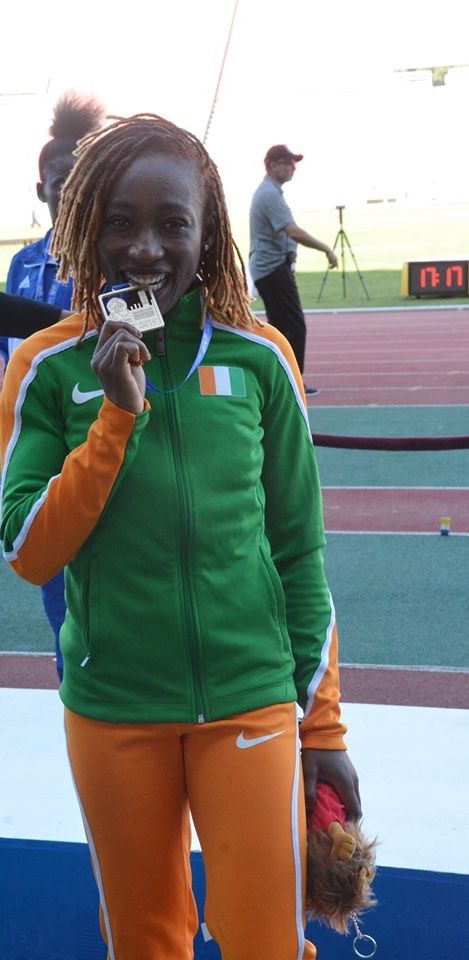 In Rabat Morocco, on Tuesday, August 27, 2019. Marie-Josée Ta Lou won the 100 m gold medal.
At these 12th African games, the reigning African champion covered the distance in a time of 11,09s before Gina Bass of Cape Verde (11,13) and Basant Hemida of Egypt (11, 31). As for Cissé Gué, with a time of 9.97s, he came second to Nigerian Raymond Ekowo 9.96s.
These two metals in athletics now bring to 12, the total number of medals by Ivorians. The first 10 were all won in taekwondo.
Started on August 19th, the 12th African Games will end on Saturday. They count as qualifying for the 2020 Tokyo Olympics. A total of 6,396 athletes from 54 countries in 29 disciplines take part in this major sporting event on the African continent.
Published by Ivory Coast Tribune.
Photo/mondialsport