Kouadio Maryline, an 18 years old (1m74, in bib number 14), was elected Miss Ivory Coast 2020, at the end of the 24th edition of the prestigious beauty contest, Saturday at the Sofitel Abidjan Ivoire hotel.
Candidates No. 11 Doukourė Fatim, No. 7 Sangaré Roxane, No. 17 Agbemadon Elvire and No. 13 Brown Eunice were respectively first, second, third and fourth runner-up in this competition, after the count of the jury chaired by Mrs. Diarra Awa, a director at MTN.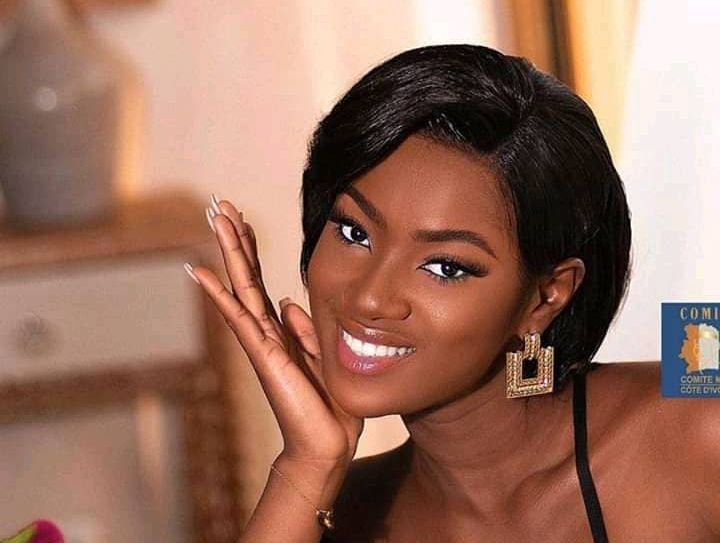 After winning the preliminary contest of Miss Yamoussoukro 2020, Maryline, a first year tourism student graced the T of this edition centered around the theme, "The usefulness of Internet and social media in Entrepreneurship or Youth Automation", chaired by Yolande Bakayoko, representing the First Lady Dominique Ouattara.
In her opening speech at the ceremony, she urged the new miss to be a proud ambassador of Côte d'Ivoire throughout the world before wishing good luck to all the candidates in succeeding the ravishing former Miss, Tara Gueye.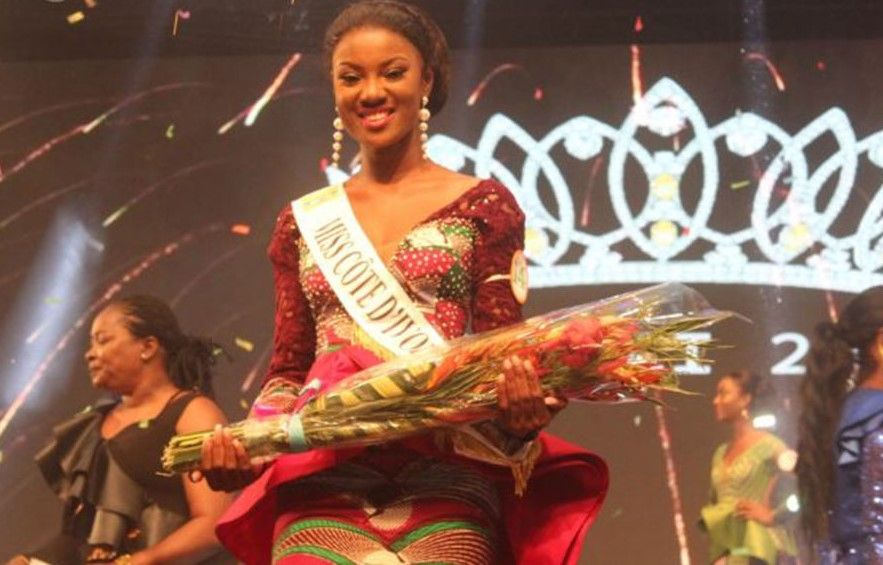 Kouadio Maryline won several prizes including a 3 million Fcfa from First Lady Dominique Ouattara and the funding of a 10 million Fcfa project from the youth employment agency.
Published by Meyan Nanguy
ivorycoasttribune.com Lifestyle Editor