Mass Grave in Man (Grand Ouest)
Ivory Coast digging up its recent past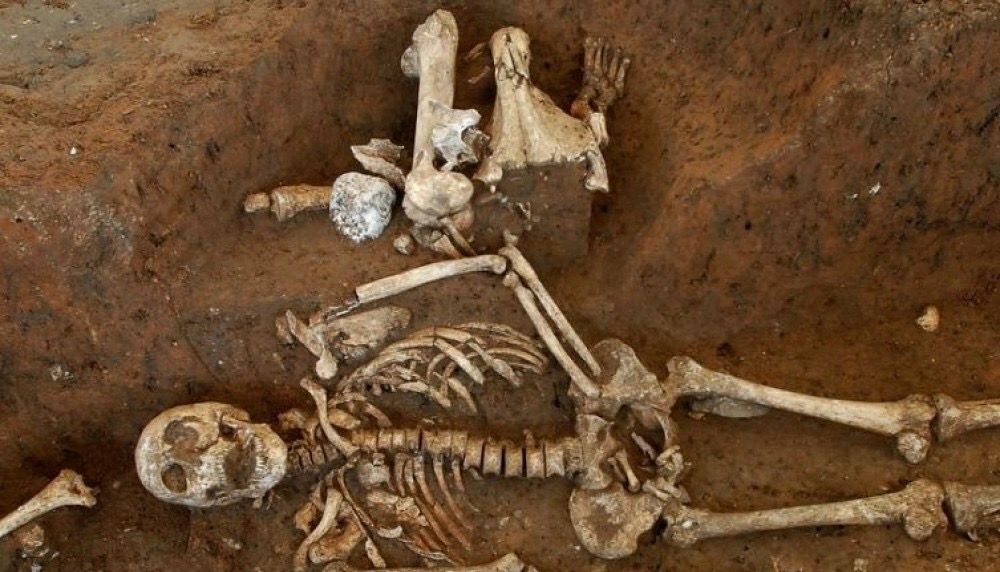 Human remains were unearthed last weekend, following road works on one of the major arteries from the prefecture to the Cnps district of Man according to witnesses who spoke to our reporter in the "Grand Ouest" of Ivory Coast.
The skeletal remains of what appeared to be 20 bodies surfaced during excavations near the "Lycée de Man". On the order of the capital of Tonkpi region's Public Prosecutor, the horrifying discoveries were taken to the medical examiner's office for proper testing. An investigation is on-going to establish the circumstances of the death of the unfortunate individuals in the mass grave.
The "Grand Ouest" of Côte d'Ivoire was the theatre of most of the violent clashes which took place, before, during and after the presidential election of 2010-2011. Mass graves have since been popping up all over the country, as a haunting reminder of a traumatic recent past, which this West African Nation has not been able to learn from.
Published by Ivory Coast Tribune
15/01/2020
Photo/Censors