Vloggers and avatars are in a no hold barred duel for the control of Ivorian social media since the infamous "Chris Yapi", a cyber spy who knows more about the backrooms of President Alassane Ouattara's palace than anyone could imagine, hinted late last week that former First Lady Simone Gbagbo may have been dealing in secret with the regime that "overthrew" her husband 10 years ago.
For months, "Chris Yapi" or "Nathalie Da Silva" has been scouring the web with shocking information aimed at exposing the inner workings of the regime in Abidjan, and not once, the enigmatic avatar has neither been thwarted nor suffered the wrath of the country's intelligence services.
Little did he know that figures were lying in wait in the muddy pool of activists and cyber spies, until his veiled attack on the former first lady.
"Guedi de Guedi" a prominent Vlogger has gone berserk. He made his treat clear and loud; live this past Sunday 02/08/2020.
According to the named Guedi, Chris Yapi is a very close acquaintance to former Ivorian rebel leader Guillaume Soro.
He also threatened to reveal his identity to the World Wide Web if, from now onwards, he insinuated anything about an Ivorian political triumvirate untouchable by anyone. "I am the knight in shining armour standing guard at the gate of Simone, Laurent and their son Charles. They are sacred. If you touch them, I will spare no one, including the PDCI (Parti démocratique de Côte d'Ivoire). I will have no choice but to divulge your identity to the world".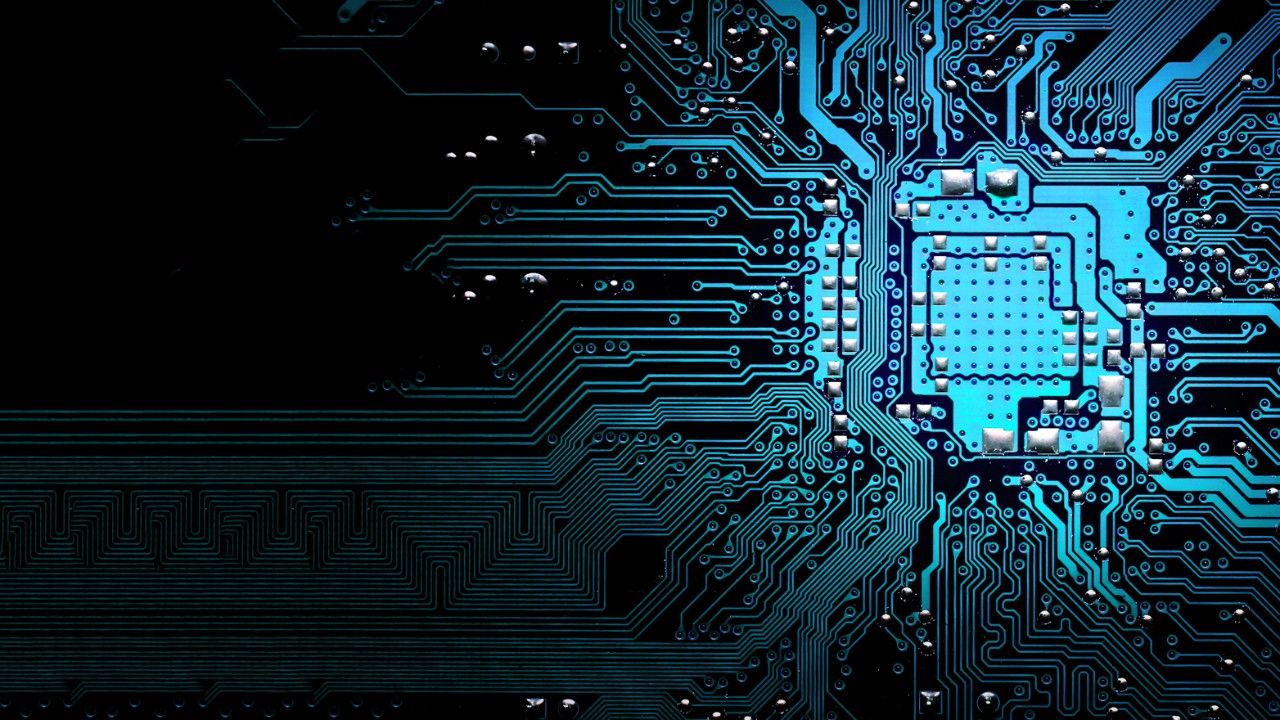 A few months ago in his Video log, Guedi hinted at a return of Soro in Ivory Coast around April 2020, after a deal with the government. According to him, the Covid-19 pandemic borders closures made it impossible for Soro to travel. The information has now been confirmed by the monthly magazine "Jeune Afrique".
The last semester of the year 2020 has some surprises in store. From the presidential election deadline of October 31, to Soro Guillaume silence until independence day August 7, the return of Laurent Gbagbo and Charles Blé Goudé and of course the debate about President Ouattara running for an unconstitutional third term.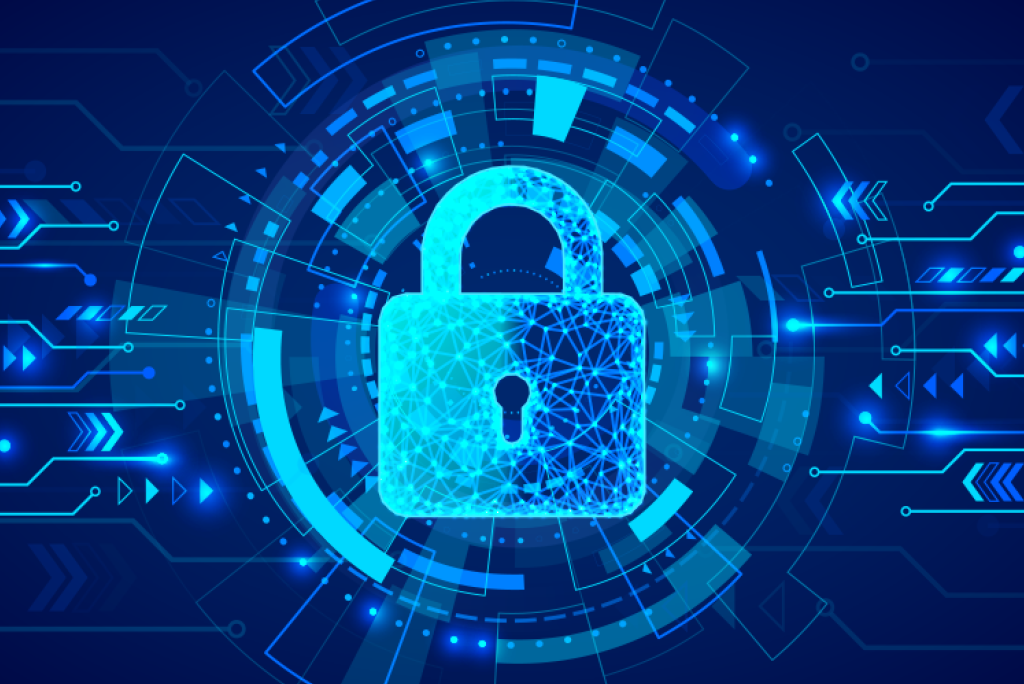 Social Media has gone Mad!
The Ivory Coast Social Media activism was born out frustration from opposition members, exiled and refugees from the West African country, unable to use mainstream media after the fall of President Laurent Gbagbo in the spring of 2011.
The "Résistants" as they call themselves, range from genuine political analysts, social commentators, whistleblowers (women and men) to downright video mercenaries, who, across the whole political spectrum can jump on the bandwagon of a "mentor", election candidate, member of the government and so on... for money.
They are strewn across the world and can be seen performing live, screaming on top of their lungs, perspiring profusely for some or dancing to the latest top 10 Zouglou, Coupé decalé or some old tune reminding them of a country so close to their heart, before they embark on their daily fight for recognition and freedom of expression.
Published By ivorycoasttribune.com
05/08/[email protected]:37