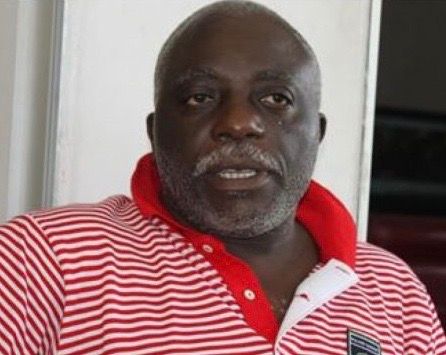 As sources hinted in belgium, Ivorian Football agent Alfred Obrou is reportedly being detained in the country for alleged fraud and human trafficking.
"In its statement, the Federal Prosecutor's office referred to a player agent in Belgium, France and Ivory Coast, but the identity of the reknown Fifa football agent was established later.
The agent was arrested at Paris Charles de Gaulle airport and transferred to Belgium under a European warrant for Fraud, Money Laundering and Human Trafficking acts in the course of his activities, and having abused of "the weakness of one or more of his clients".
The Public Prosecutor's Office further stated that " Samilia Public Benefit Foundation", active in the fight against trafficking of human beings has become a civil party in this case.
Alfred Obrou was an agent for the likes of Kader Keita, Gohi Bi Cyriac, Ya Konan Didier, Arouna Koné, Djapka Constant and many others.
The Ivorian businessman, who has a home in Sweden has distanced himself from Ivorian football in recent years.
Bill Walker. Senior sportswriter
Ivory Coast tribune