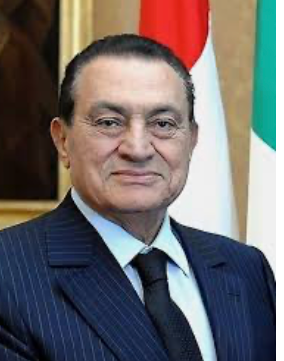 Egypt's former president Hosni Mubarak, who was toppled as part of the country's 2011 revolution, has died, according to state television.
The 91-year-old is said to have been in hospital for several weeks before his death, with his son Alaa tweeting in January about his father undergoing surgery.
Mubarak ruled Egypt as an autocrat for three decades and was jailed for years after the uprising that ended his rule.
He was released in 2017 after being acquitted for most of the charges against him.
IvoryCoasttribune.com