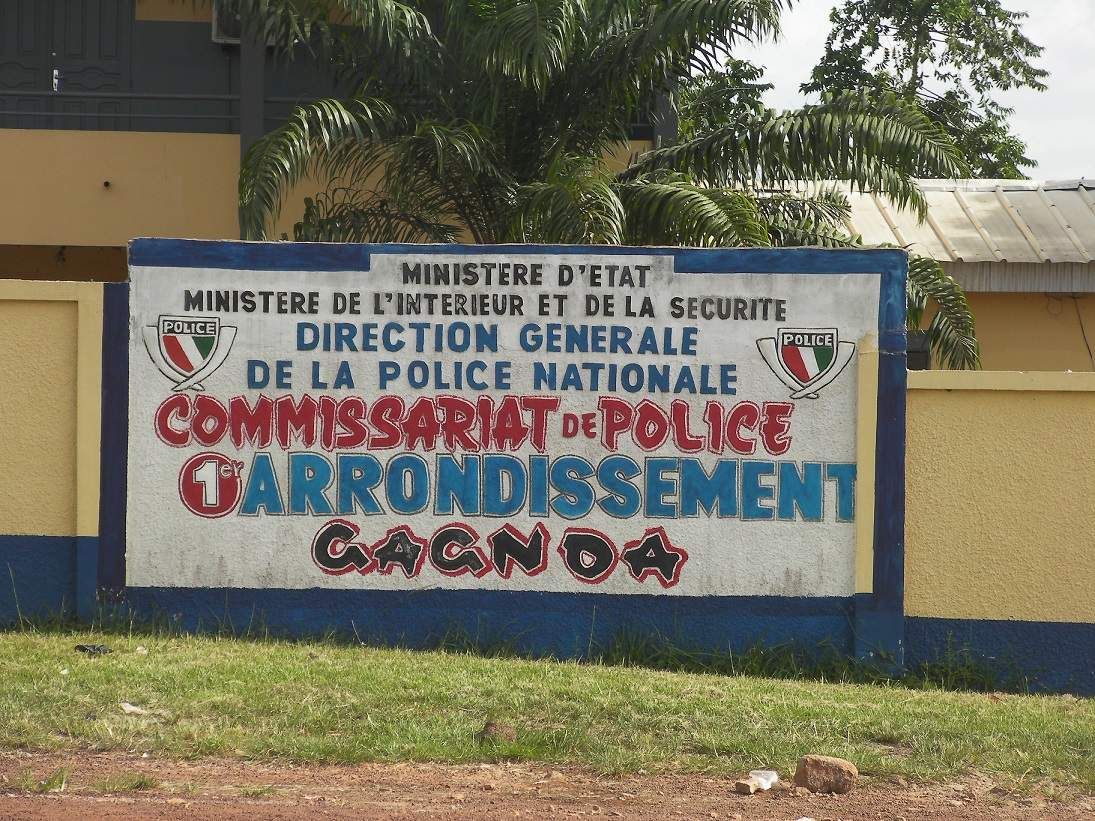 Delima the conwoman tricked naïve Gnaoré for his IPhone.
My son-in-law would have said: "She played a trick with his mind."
Agbadou Rose Delima and Gnahoré Ivan Boris are acquaintances. As Boris was strolling the streets of Gagnoa, he met Delima, at the roundabout of the Regional Hospital. During their exchanges, Rose Delima was captivated by the brand new mobile 'Iphone' in her friend's possession. She asked if she could take a closer look. Her friend complied but then, Rose Delima refused to hand it back when time came for Gnaoré to leave.
Hard pressed to continue his journey, all efforts to get back his IPhone fell on death ears, so Boris agreed to let her play a few games app on the phone whilst he ran his errands.
Rose Delima told Boris not to worry as she worked at the Hospital , where they could easily meet in the Photocopy department. Reluctant, Gnahoré Ivan Boris initially refused, but in the name of "friendship" Agbadou convinced him to meet up again later that day , a decision which will prove fatal because Rose Delima vanished.
Gnaoré Ivan tried in vain to reach Delima on his telephone. Could she have sold his 620.000FCFA handset? He wondered. Boris went to Delima's home that evening to shamelessly, be told, with an aplomb worthy of the greatest con artists, that she no longer had the telephone. She was mugged at the market place. Petty thieves took off with it.
With boundless arrogance, she told naïve Boris that she had not had the slightest idea who did it and how to get it back. Before knocking him out cold by finally acknowledging that the phone was somehow lost. Naive Gnaoré Ivan Boris had no choice but to report her to the police .
Agbadou Rose Delima was handcuffed on the spot to answer for her actions before the public prosecutor's office.
Public Prosecutor Touré Moussa, will have no problem issuing a committal order for conwoman Delima to dearly pay for her sins..
The case continues.
Nina GD
ivorycoasttribune.com