All illegal "gnambros" public transport terminals will be shut down in Abidjan (Prefect)
Vincent Toh-Bi, Prefect of Abidjan.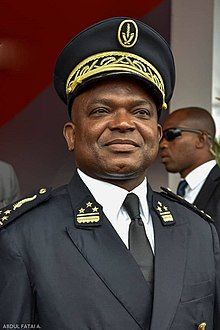 The hyperactive Prefect of Abidjan, Vincent Toh-Bi Irié, had crisis meetings with the Ministry of Transport and all mayors in Abidjan for the systematic closure of all illegal public transport terminals in the city, after the death of a gendarme Sunday during a brawl involving transport unionists commonly known as "Gnambros" in Yopougon.
"We met with the Ministry of Transport and town halls officials to discuss the systematic closure of lawless terminals". The post was available on the Prefect's social media page. He was at the scene of the tragedy and met the family of the deceased.
He also announced swift arrests of suspects in the case, adding that "the State is committed in taking measures to definitively get rid of this mafia " which "kills the vitality and dynamism of a major part of the national economy with social consequences ".
Based in Abengourou, in the East of the country, the gendarme(Mdl Anderson Tiékou) was stabbed repeatedly and shot with his service weapon Sunday afternoon as he tried to intervene in a brawl between transport unionists at the "Lavage" terminal in Yopougon.
Transport unions activities were suspended in early June in Abidjan, after scenes of violence between members of that same corporation resulted in homicide at the Koumassi terminal.
"After Koumassi, we consulted with public transport stakeholders of the Department of Abidjan. As announced, we have frozen all unions activities".
Official unions and actors of the transport sector have welcomed the decisions because they are themselves victims of this senseless violence.
The violence is stemming from actions of rogue unionists. Therefore, they will be dealt with. Arrests were immediately made. Measures are now set forth, but for greater efficiency, these measures will have to be harmonized throughout Abidjan, which we are working on.
Once again, the State is committed to definitively neutralise this mafia, in a sector as sensitive as public transport". Said the Prefect of Abidjan.
August 28, 2019.
I.T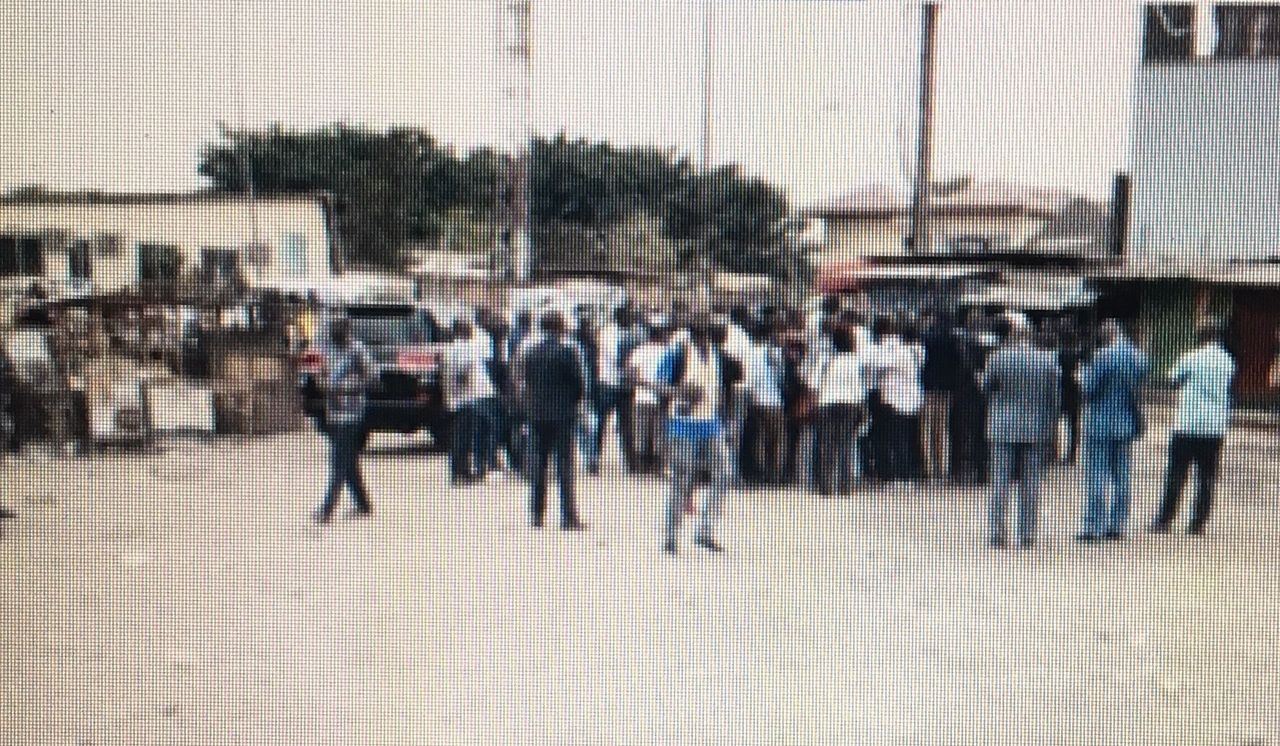 "Lavage" terminal in Yopougon. Photo/ I.T.