FIFA World Cup Qatar 2022™ Official Soundtrack release: The World Is Yours to Take with Lil Baby and Budweiser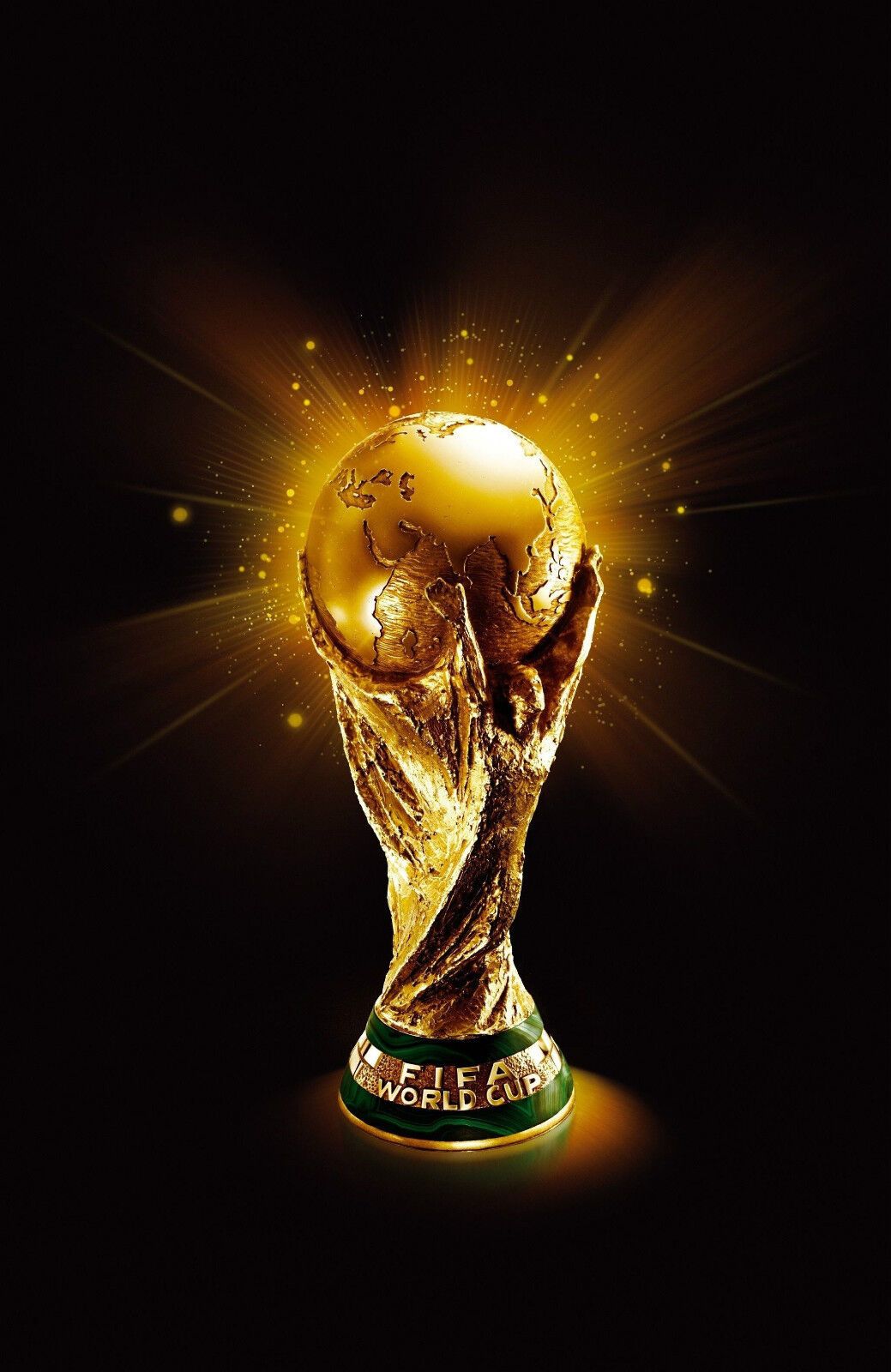 Lil Baby and Budweiser have teamed up for a high-energy anthem, inspiring fans to look toward the possibility that lies ahead and go for greatness

The World Is Yours to Take is the third release to feature on the FIFA World Cup Qatar 2022™ Official Soundtrack

The Official Soundtrack, spearheaded by the FIFA Sound strategy, will feature more new releases as the tournament's kick-off approaches
American rap phenomenon Lil Baby has teamed up with Budweiser, the Official Beer of the FIFA World Cup™, to release The World Is Yours to Take, the latest single from the FIFA World Cup Qatar 2022™ Official Soundtrack.
The high-energy anthem samples the chorus of Tears For Fears' iconic hit, Everybody Wants to Rule the World, and will be featured in Budweiser's campaign content surrounding football's greatest global festival, which will begin in Qatar on 20 November.
Lil Baby's track will inspire fans to pursue their journey towards greatness as the game-changing tournament's big kick-off approaches. The Grammy Award-winning Atlanta native will also reflect on his own pathway to the top as he takes a global stage alongside Budweiser.
"My new track with Budweiser for the FIFA World Cup Qatar 2022 Official Soundtrack is a special one for me. It's about the journey we've all been on over the last few years and celebrating what's next," Lil Baby says. "When I started in music in 2017, I went all in on a dream that brought me to where I am now, and that's what I want fans to feel when they hear the song. I hope it makes you feel like you're walking out onto the pitch at the World Cup, making moves toward your own dreams, whatever that means to you."
Lil Baby will celebrate the release of the single and his new album with a live performance with Budweiser during the tournament. Budweiser and Lil Baby will also collaborate with other leading artists worldwide to release new versions of the track, with the single's official music video set to be filmed and released at the FIFA World Cup in Qatar.
The World Is Yours to Take is the third single to feature on the tournament's Official Soundtrack, following the global hits Arhbo and Hayya Hayya (Better Together), with more to follow in the weeks leading up to the start of the tournament.
The eclectic, multi-song Official Soundtrack – a new initiative spearheaded by the FIFA Sound strategy – is bringing together artists, fans and players to share their passion by combining the universal languages of music and football to stunning effect.
FIFA POOL
Claude Djaquis
ivorycoasttribune.com
Fans can listen to The World Is Yours to Take here and watch the lyric music video here.