Didier Drogba: I am running for office.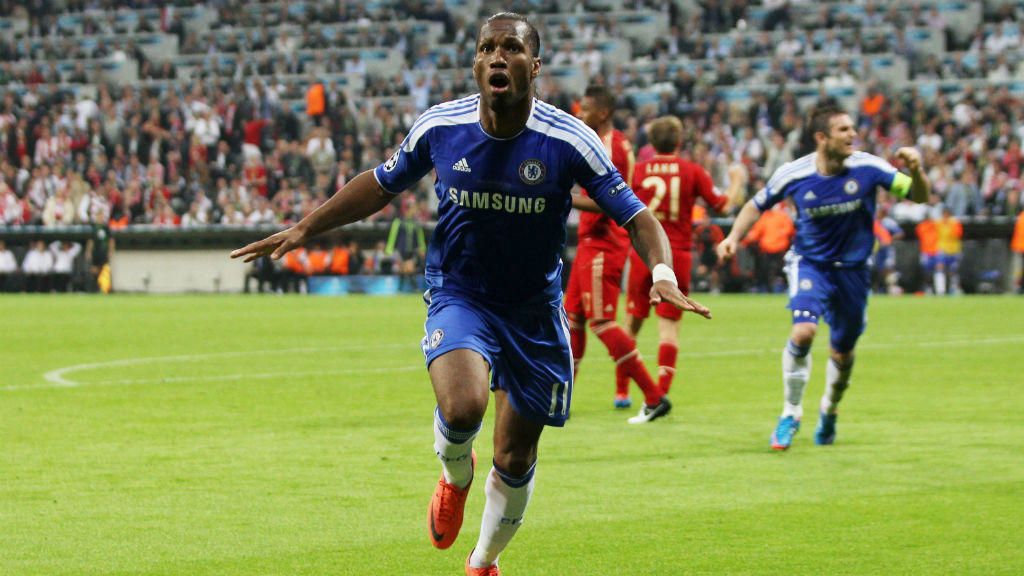 The world of football knows his winning ways. Who can forget that gravity-defying header in the dying minutes of the 2012 champion's league final against Bayern Munich and the ensuing winning shootout goal for the history books?
The stats are phenomenal in just over 15 years at the top level for the iconic talisman of "Les Eléléphants" and the golden generation of Ivorian football.
With 65 goals for 105 caps from 2002 to 2014, two African player of the year awards, more than a 100 goals for a total of 254 appearances over two stints at Chelsea from 2004 onwards, Times magazine personality and head of a foundation wishing to better the lives of his fellow countrymen, the man who left the country at the age of 5 is back with his reputation, charisma and a goal; this time around to run for president of the Ivory Coast Football Association.
The reality is: African politics is far from logical thinking, and mostly entrenched in a grassroots power lobby which might be foreign to Didier.
In his way are already standing the likes of Salomon Kalou, another former Ivory Coast football wiz, now mayor of the town of Vavoua and current vice-president Sorry Diabate, someone used to the wheeling and dealings of the "glass house" of Treichville.
In his effort to win the heart and minds, Drogba met this week with Ivory Coast President Alassane Ouattara to test the waters. He wants to breathe new life into our football.
The country just hopes that all its prestigious candidates-sons will converge to work for the greater good of Ivory Coast football and stop bringing in those trills seeking rockies or foreign coaches on the final legs of their African safari.
All the best to our National Drogba.
Published by Ivory Coast Tribune.
Claude B.Djaquis Editor-In-Chief
Sunday, 6th October 2019.