Published by Ivory Coast Tribune
August 3, 2019.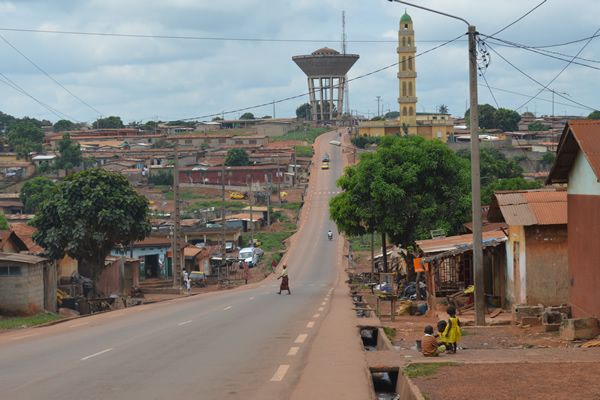 Posted by Ivory Coast Tribune
August 3, 2019.
The mystery of dead babies found at a city cemetery deepens as the official tally of corpses varies by the day. official sources are mute, so rumors of all sorts are circulating amid winds of panic in this mid-western town, in the heart of the Cocoa region in Côte d'Ivoire.
Ivory Coast Tribune jumped right into the rumors mill to get the low down on this macabre story.
Gagnoa. Photo/AIP
Our source tells us that this past Tuesday, July 23, a grieving man who was cleaning up a relative's gravesite noticed black trash bags in the vicinity. In his desire to explore further, the individual who insists on remaining anonymous, discovered 13 baby corpses wrapped in those plastic bags.
Upon alerting the authorities, it was determined that the bodies had been exposed to extreme cold temperatures before they were dumped at the graveyard. Contrary to rumors swirling around, the babies had not been subject to mutilations of any kind post "rigor mortis". How did the corpses end up where they were found? What are the motivations behind such despicable act? Why couldn't these poor souls deserve a decent burial?
Investigations are ongoing to unravel this mysterious discovery.