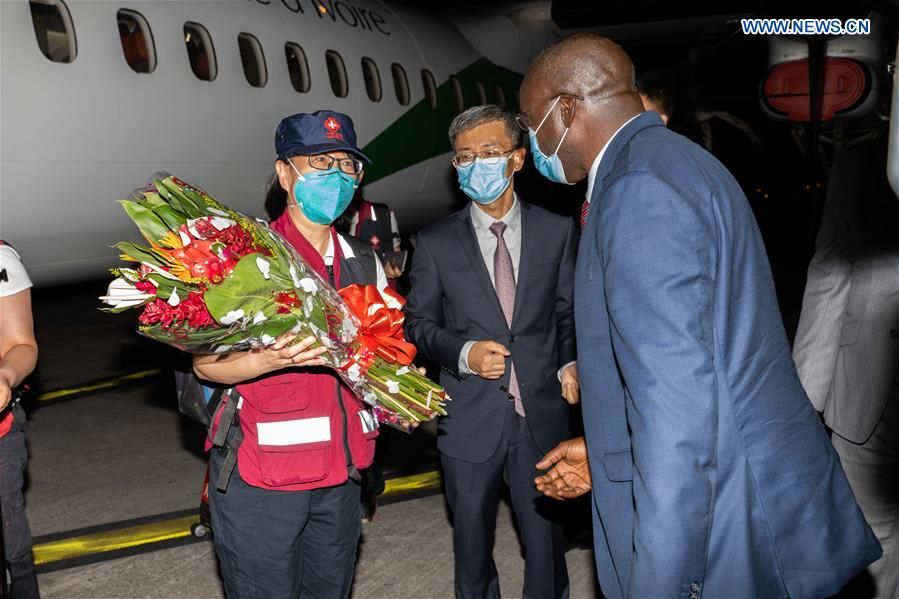 Côte d'Ivoire: COVID-19, Abidjan welcomes a team of Chinese medical experts to help fight the pandemic.
A team of medical experts twelve (12) medical agents and health experts from the city of Tianjing, were welcomed by Abidjan last Thursady.
China explains that according to Ivorian laws, "Chinese experts will not take part in the direct medical treatment of patients in the fight againts the pandemic.
Ivorycoasttribune.com
Published on 03/05/2020