GALEBRE/ Horrible crime in Kossewa: A couple murdered in their home
The macabre discovery of a man and his wife in their home causes fear and turmoil among villagers still in shock. Who could accurately recount the circumstances of this couple's tragic end? The village of Kossewa in rural Gagnoa is still plunged in deep shock following the death of Dogo Oyédé Donatiale, born on 1/1/1983 in Gnigbawa, and Gouano Kakou Jérôme, born on 1/1/ 1983 in Kosséwa, and nobody seems to have a clue as to what led to this tragic event. Only the screeching scream of terror from the person who discovered the mutilated and lifeless bodies of this young couple bathed in a pool of blood revealed the extent to which this heinous crime had just been committed in the village.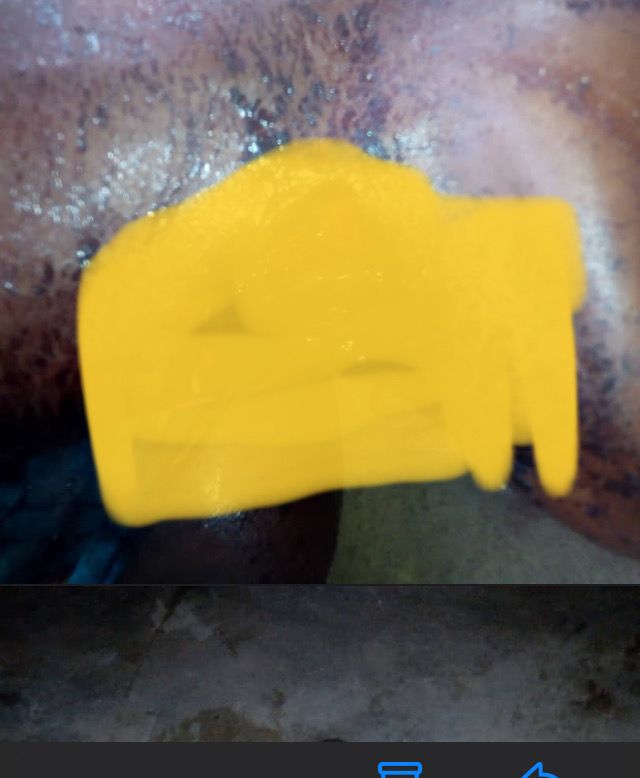 The bloodhounds of Chief Warrant Officer Toutou Gnagne Valentin, commander of the territorial brigade of Guibéroua, are currently investigating the circumstances of this murderer of the night of October 30, 2019.
According to rumours, the deceased concubine, who suspected her lover of cheating on her with another woman, took advantage of the lover's state of drunkenness that night to slit his throat whilst he slept. Afterwards, she would have tried to commit suicide by absorbing some type of poisonous substance. But, unable to quickly meet her demise, she would have grabbed the same machete to slit her own throat.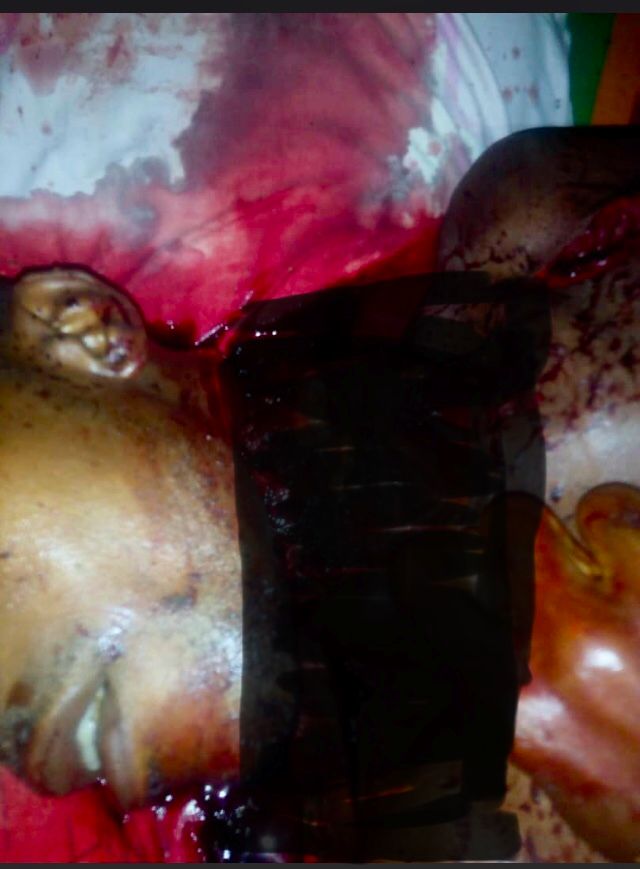 A very brave woman! If the latter version of this tragic story is to be believed. Considering the extent of her wounds, this hypothesis seems unlikely because it would have been impossible to kill oneself by slitting one's throat as horribly as it were?
Who could have been the perpetrator of such heinous crime? In the course of his divine justice, let us hope that God will enlighten all, to put this or these individuals before the strict rule of law, as nobody has the right to take another human being's life. In any event, the investigations are still underway.

Published by AKOTO G. Investigative Journalist.
Photos/Ivory Coast Tribune.