Coronavirus: the numbers keep rising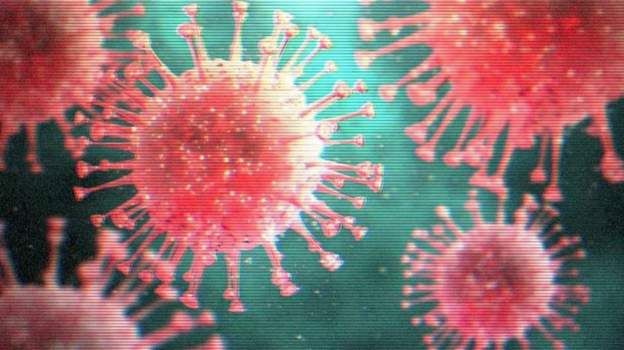 Côte d'Ivoire has recorded 11 new positive cases of coronavirus, mostly from the upmarket borough of Cocody, in the economic capital Abidjan.

This brings the total number, as of 1 April 2020, to 190 positive. The country has started to make rapid influx of positif cases since the mid-March botched quarantine of travellers from countries with more than 100 cases.

"On Wednesday 1 April 2020, eleven (11) new cases of COVID-19 infection were recorded, bringing the total number of confirmed cases to one hundred and ninety (190), with nine (9) recovered and one (1) death. These 11 cases are located in the city of Abidjan, with precisely 40% of those cases in Cocody. Elsewhere in the country, we note to date, 11 confirmed cases," according to Health Minister Eugene Aka Aouélé.

The Ivorian government still refuses to disclose the epicenter of the outbreak, whilst the disease has now spread as far as Duékoué, Taabo and San-Pédro.

"The Ministry of Health and Public Hygiene reiterates its call for strict compliance with individual and collective prevention measures aimed at curbing the spread of the pandemic," the Ministry of Health said.

Cocody and Marcory have recorded the most cases of infected individuals, if we are to rely on government figures. The leafy neighbourhood of Cocody is home to most of the country's political and economic elites whose relatives aboard a flight from France benefited from the authorities' special but fateful privilege of being exempted from quarantine, according to the French newspaper Libération. Patient Zero may have been on that flight.

Prime Minister Amadou Gon Coulibaly, admitted to having recommended the measure of self-isolation for those passengers, instead of quarantine, and subsequently had himself isolated for having been in close proximity with a case that tested positive. After claiming to having been tested negative at least twice, he has yet to appear in public.
As for President Alassane Ouattara, reports indicate that he has retreated,with his entourage, to his second residence in the sunny resort town of Assinie. Far from an agglomeration in no mood to comply with a curfew set in motion since Sunday, 29 March 2020.

Published By Bill Walker-Jenkins
ivorycoasttribune.com
01/04/[email protected]:12