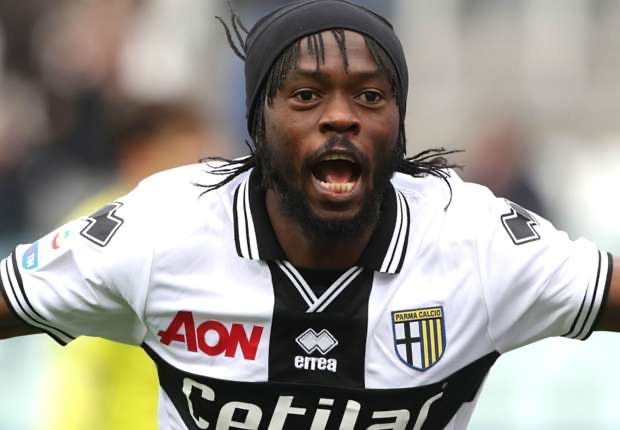 Gervihno still cannot get the nod for his country.
"Les Eléphants" will do without Gervinho one more time!
Côte d'Ivoire plays its first and second days of CAN 2021 qualifiers on 16 and 19 November.

Photo: Goal.com

"Les Eléphants" will first play Niger in Abidjan on November 16, before flying to Addis Ababa to meet Ethiopia.
For these two Cameroon 2021 CAN qualifiers, coach Ibrahim Kamara called on 24 players. Yao Kouassi Gervais "Gervinho" is still missing from the list.
Asked again about the absence of the Italian side Parma player after the last African Cup of Nations, the coach assured this time, his choice is not final. "Not calling Gervinho is a choice I made. This choice is not definitive" assured Kamara before admitting:
"He is not the only player who is not here. Other players deserve to be on this list and who are not on it". Things have simply turned in favor of other talents today. We decided to integrate young players as and when. We started a while ago and we are not going to stop now. We will always trust young people to get up to speed. That is the ultimate goal for 2021 success. "
Coach Kamara would not close the door on the talented Calcio twice player of the month as Ivory Coast is blessed with young footballing virtuosos, but the left-wing of the national squad could greatly benefit from those blistering runs we all love.
Published on November 10, 2019.
By Bill Walker. Senior Football Analyst.
Ivory Coast Tribune.