British national Marcus Mitchell's muderers arreasted in Abidjan
Wanted for over 20 years by European police and Interpol, Lacote Jean-Claude and his friend were arrested in Abidjan by "La section De Recherche De La Gendarmerie Nationale", respectively on November 20 and 21, 2019.
On the run, they had managed to obtain new identies: Lacote Jean-Claude became Lacote Stephane Daniel and Van Acker Hilde, Vacker Marlene Lacote. On 15 December 2011 they were sentenced to life imprisonment by the West Flanders Assize Court for the murder of a British national, Marcus John Mitchell, on 23 May 1996 at Le Coq on the Belgian coast, but they were released as Belgian officers continued their inquiries.
A British court heard that, in 2003, he masterminded a crime to con £1m from Irish airline and shipping entrepreneur Noel Hanley, which was laundered through gold bullion, works of art and a new Ferrari.
Mr Hanley, who was seeking to buy four aeroplanes for a new airline, was put in touch with Roger Wilcox – who turned out to be LaCote – who offered to lend him £1.5m, but required a £1m surety. That was paid into a South African account and duly disappeared.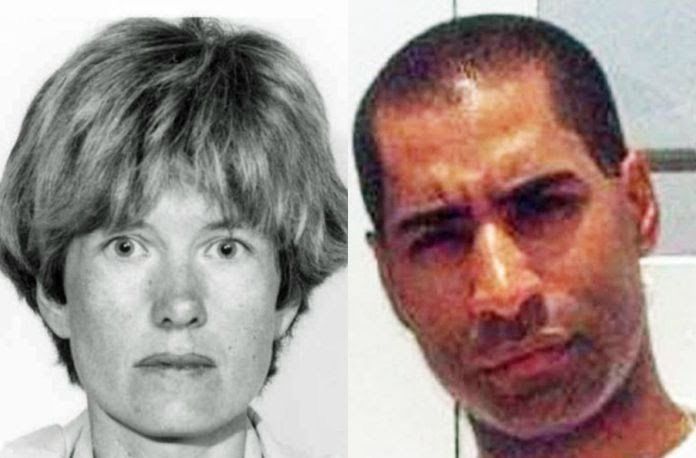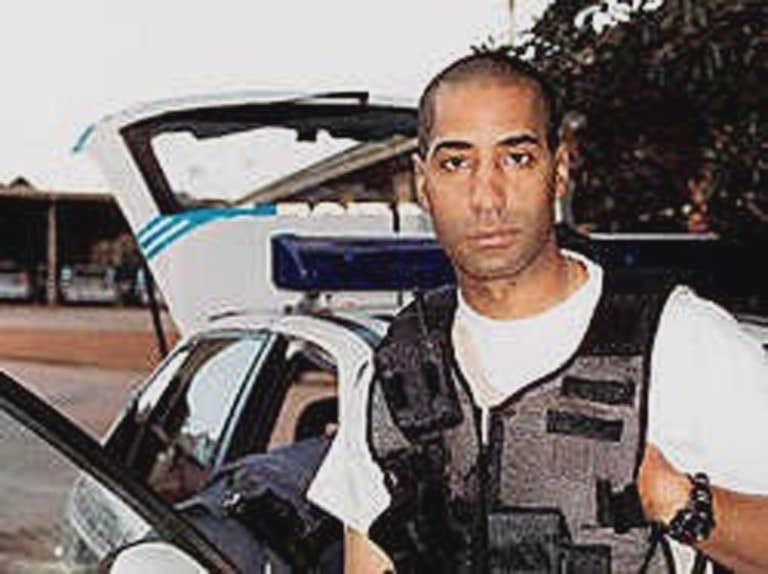 "A onetime reality Tv star". The publicity shot for Jean-Claude LaCote's South African reality series showed him standing before a squad car and dressed in a police-style webbing vest, every inch the officer's friend.
Duty Calls, which ran for ten programmes, allowed the handsome TV producer to demonstrate how police "dealt with violent criminals and dangerous crime scenes". It was a world of which LaCote had intimate knowledge.
By the time the show was aired, LaCote, 49, a charming but violent conman, had been on the run for several years for the murdrer of Marcus Mitchell, a successful Surrey businessman and married father-of-three, shot twice in the head in 1996 after being duped by LaCote into putting up the money for an apparently legitimate business deal to buy aviation parts.
LaCote's publicity shot was re-released in a different context – as part of the launch of Europe's first "most wanted" campaign.
It is some 20 years since LaCote and his girlfriend fled Europe to avoid the consequences of their crimes. In the intervening decades, the smooth-talker escaped to Brazil, avoided extradition and, in a brazen escape, walked out of a high-security South Africa prison while awaiting trial for a string of high-profile frauds.
His girlfriend was part of a group of fake police officers who presented false paperwork in 2008 to take him out of jail for an unspecified investigation. It took South African authorities a week to realise that LaCote had gone; and, since then, virtually nothing had been heard of him.
Published/ Updated by Ivory Coast Tribune on 22/11/2019.
Photos by censors.