Abidjan - Soldier Injured in Attack on Military Camp
Three assailants were killed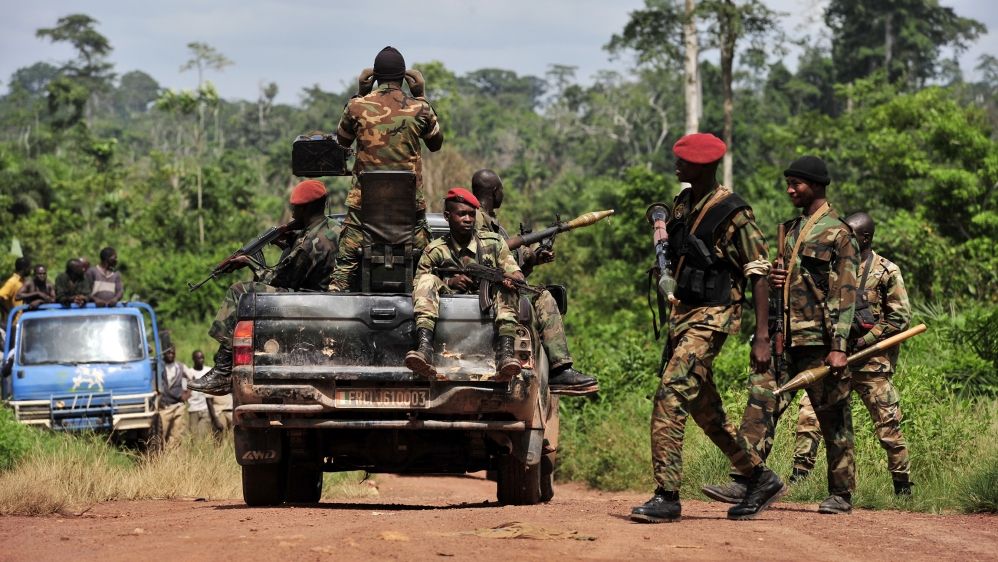 Gunmen injured an Ivorian soldier in an overnight attack on a military camp near the economic capital Abidjan that left three assailants dead, the army said Wednesday.
At around 1:00 am (0100 GMT), the gunmen "opened fire on guard posts at the N'dotre military base in the town of Abobo" north of Abidjan, a statement read.
Citing a provisional toll, it said one soldier was "slightly wounded," while "on the enemy side three were killed and one was injured and taken prisoner." The assailants had the "clear intention of penetrating by force," said the statement by army chief of staff General Lassina Doumbia.
It said mopping-up operations were under way.
A security source earlier told AFP that "detonations were heard at the Anonkoua Koute military camp," referring to N'dotre by its former name.
The attack was led by a group of individuals in a black 4×4 and taxis, the source told AFP, requesting anonymity. He said a manhunt was under way for the assailants. The injured gunman is in custody and receiving care, he said.
Photos circulating on social media showed the bodies of three civilians at the feet of soldiers.
The N'dotre base houses soldiers trained to join UN peacekeeping operations in the country.
AFP